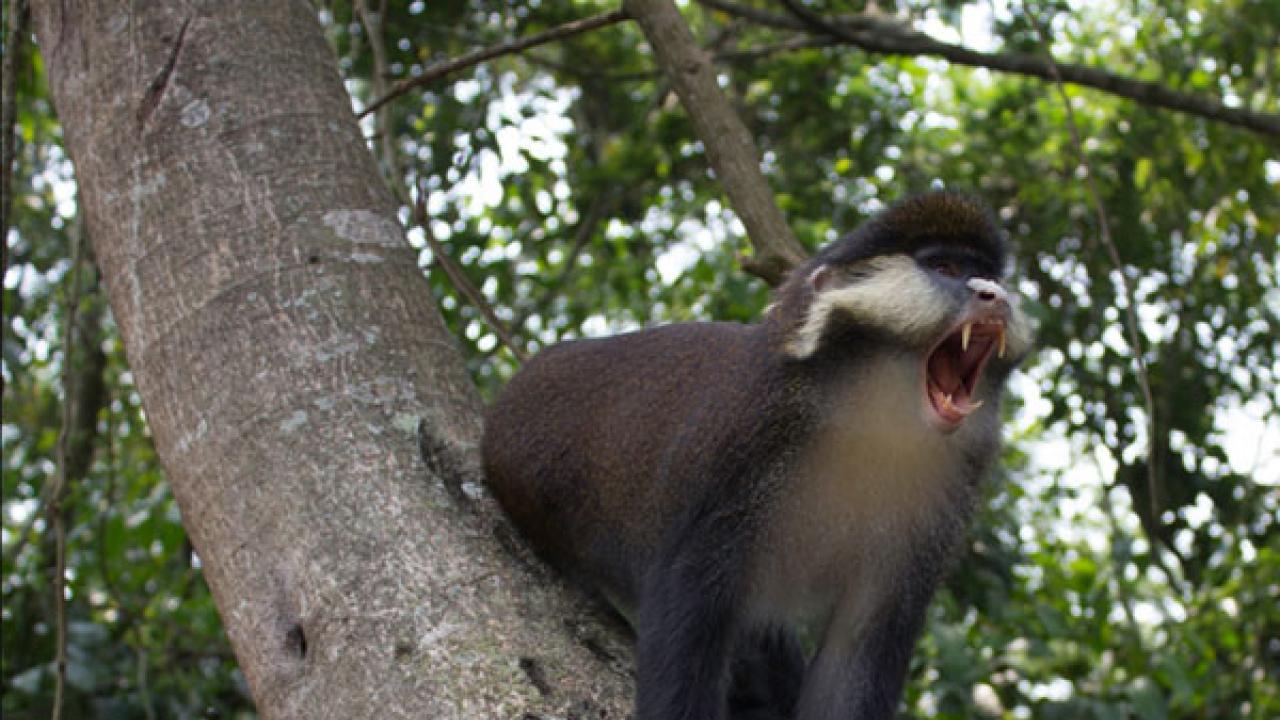 People in the Bwindi region of southwestern Uganda have suspected exposure to filoviruses, particularly those in contact with wildlife, according to a new study led by researchers at the UC Davis One Health Institute and the Bwindi Community Hospital in Uganda. The study, published June 18 inThe Journal of Infectious Diseases, is the first report of human exposure to ebolaviruses in the region.
Suspected exposure, but not active Ebola hemorrhagic fever
The study detected ebolavirus antibodies in blood samples from people, indicating likely previous exposure to several viruses that cause Ebola hemorrhagic fever. The study did not detect active filovirus infections among study participants in Bwindi.