On the Frontlines of COVID-19 Global Response
Each day, as the COVID-19 pandemic continues to affect us, our loved ones, communities, and nations, the world is awakening to the importance of the work the One Health Institute (OHI) has been engaged in since its inception. While we all grapple with this challenging and rapidly evolving sudden reality, the importance of the One Health approach and collaboration become even more clear.
Right now, USAID PREDICT-trained laboratories and health care professionals around the world are on the frontlines of their countries' response efforts, serving as COVID-19 taskforce leaders, managing testing laboratories, and more. These countries are so much better prepared and able to respond to this challenge because of the training and capacity strengthening supported through the OHI. Now a limited term, special COVID-19 PREDICT extension of funding will allow the One Health institute to continue to support those efforts.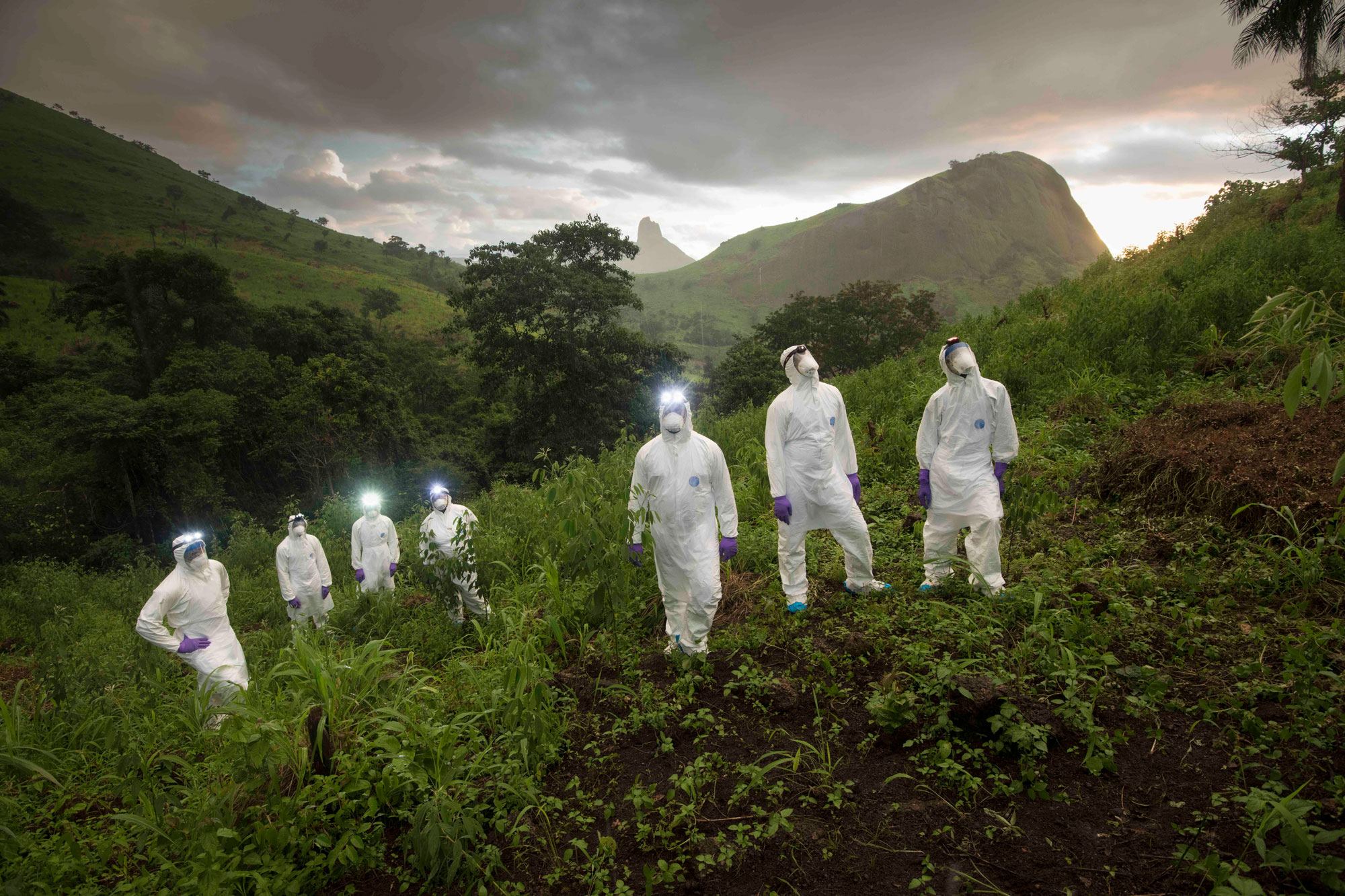 OHI Frontline Efforts to Fight COVID-19
The OHI leadership team members are providing scientific and technical expertise to inform national policy during this crisis and are catalyzing robust discussions on necessary actions in the near and long term. Research by our scientists continues to provide insight across the areas of zoonotic disease surveillance, modeling, and workforce capacity building.
Our findings, as well as the work of many global collaborators, have resulted in the tools and knowledge we need to help reduce the risk of deadly spillover events. The global community's response to COVID-19 should serve as a clarion call, and OHI initiatives such as the One Health Workforce – Next Generation and Global Virome Project, reflect our foresight of the critical importance of both preparing for and working to prevent the next pandemic.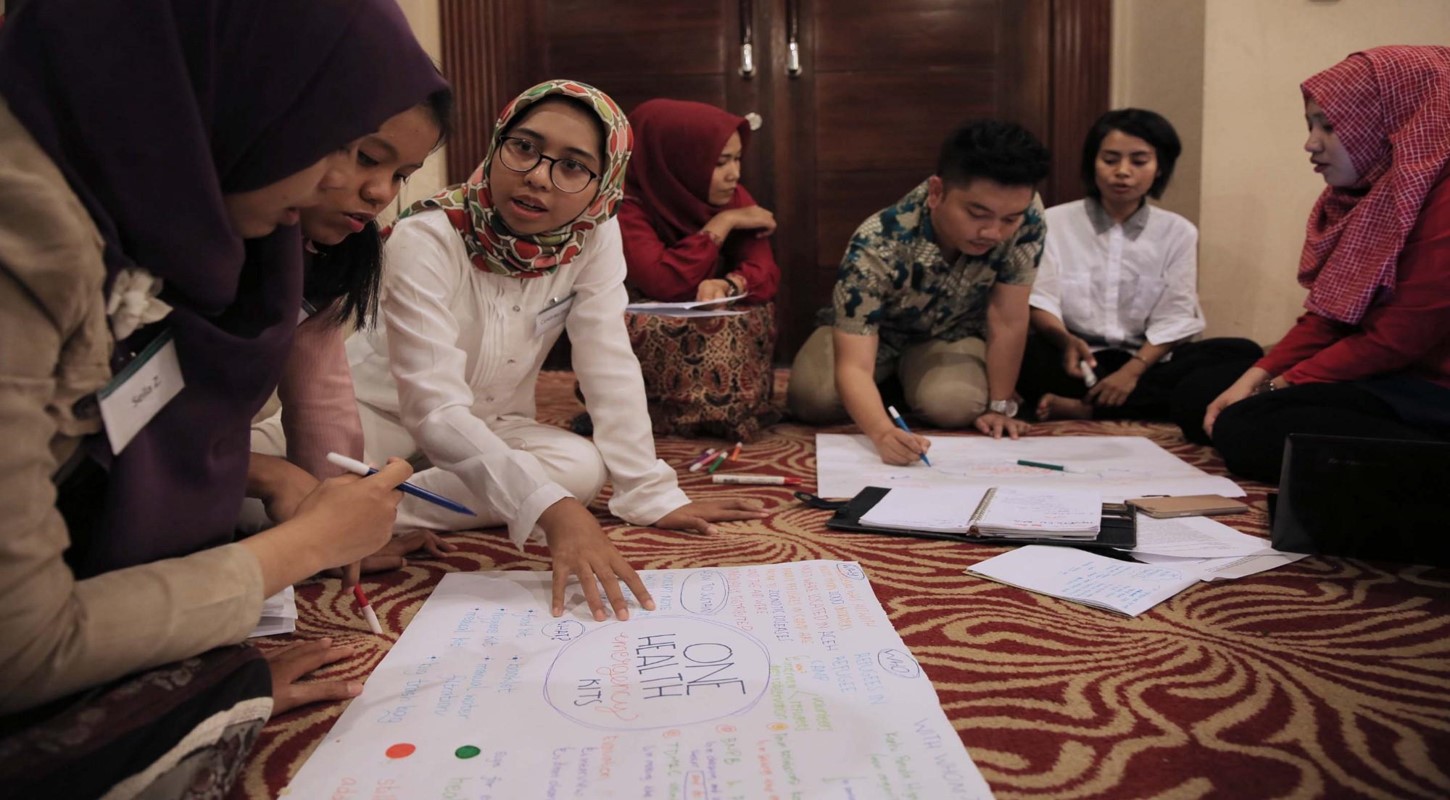 Our Programs Continue
While all of this chaos is surrounding us, our teams continue to rise to all challenges and address the important causes that call us to higher-order service:
All this while our faculty are also delivering educational excellence in new online formats and continuing to raise awareness about the interconnectedness of human and planetary health. I have never been more honored than this moment to lead the One Health Institute and work alongside such an extraordinary group of people.
We have the expertise and leadership to prevent the next pandemic. When the time comes, may we look back on COVID-19 as both the wake-up call and the path forward to building a healthier global community for animals, people, plants, and the environments we all share.
Until then, may you and your loved ones stay healthy and well.
Sincerely,

Jonna Mazet, DVM, MPVM, PhD
One Health Institute