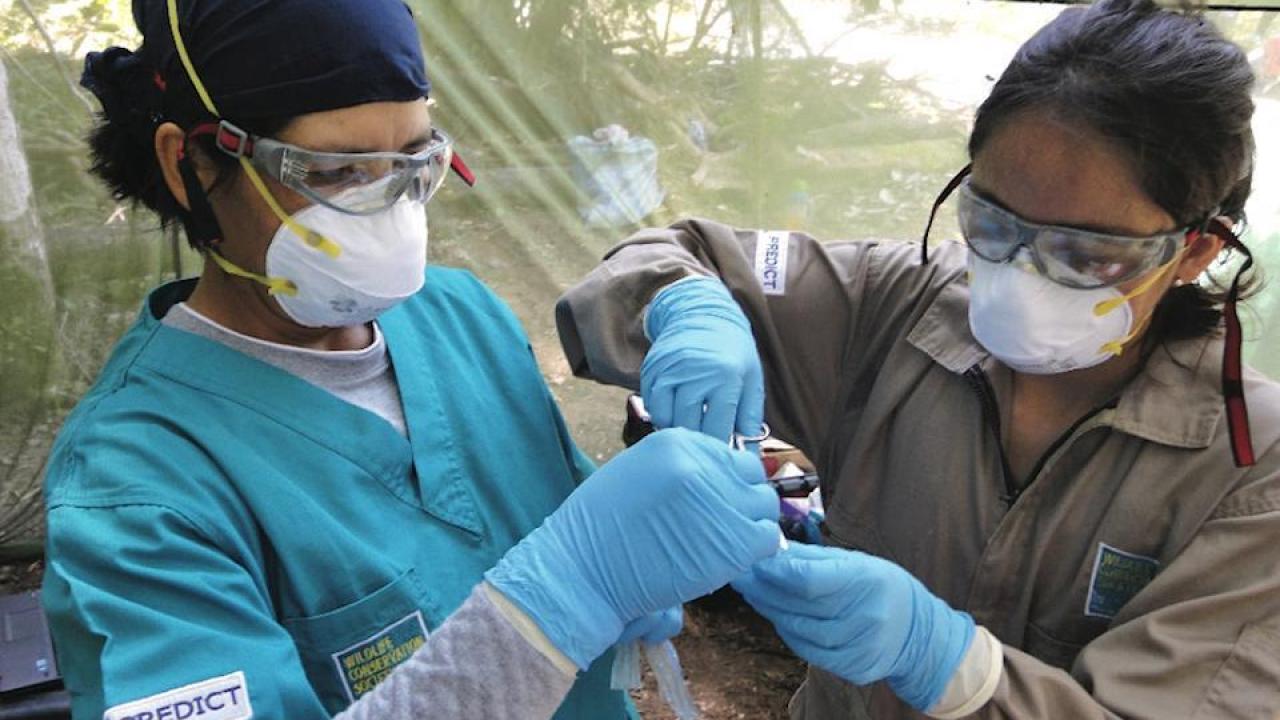 The next generation of One Health professionals faces a world of interconnected challenges. Global disease outbreaks like Ebola and Zika viruses, antimicrobial resistance, food insecurity, pollution and biosecurity are related to changes in land use, the climate, economy, industry and society.
Since 2002, an increasing number of institutions and universities have been developing educational programs related to a One Health approach. There are now at least 45 programs in the U.S. alone. "One Health" recognizes that the health of people is connected to the health of animals and the environment.
But very few have established core competencies or consistent standards for how they are applied. That is according to a systematic review of these programs by the One Health Institute at the University of California, Davis, School of Veterinary Medicine, with individuals from the National Academies' One Health Action Collaborative. Establishing core competencies is an important step toward advancing a One Health strategy for the United States, the study notes.
Category