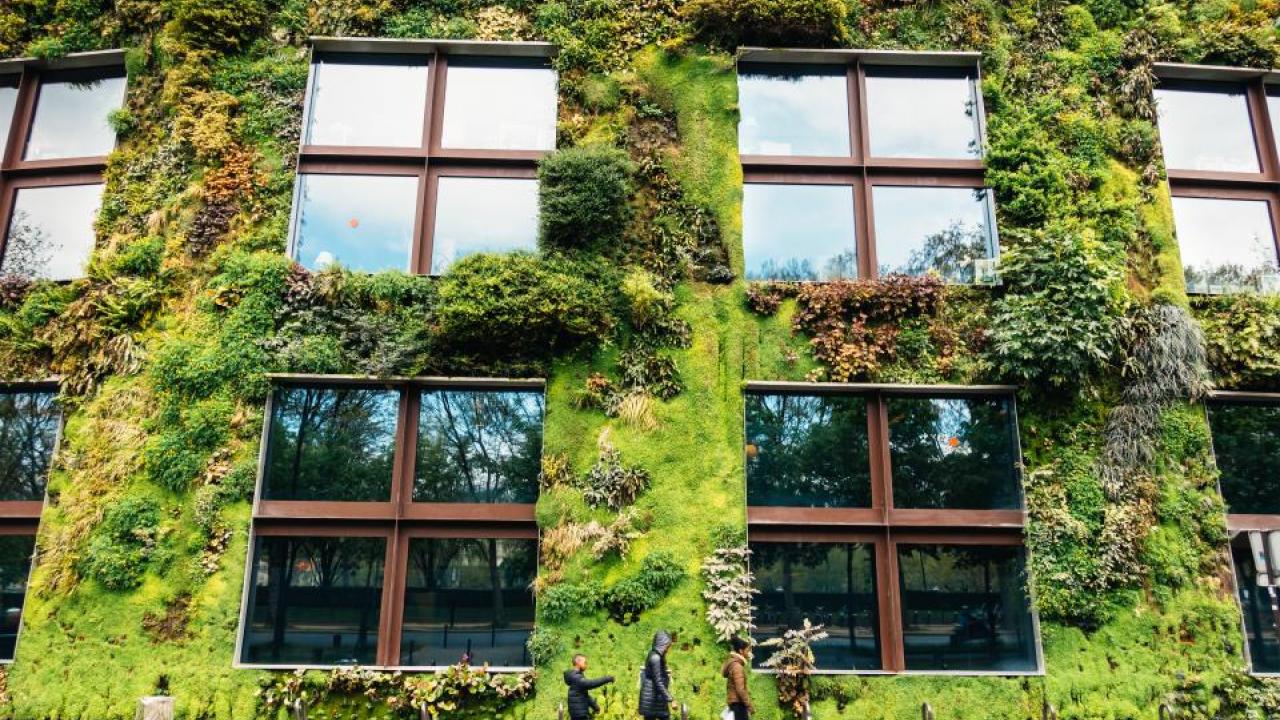 As California gears up for the Global Climate Action Summit held in San Francisco this week, the University of California, Davis, participates in several solutions-based efforts to help sound science inform global climate actions.
UC Davis at the summit
UC Davis has organized five official affiliate events of the summit, one on campus in Davis and four in San Francisco.
A daylong symposium in Davis called "Managing Lands in a Changing Climate" is being held today, Sept. 10, at the Mondavi Center and is organized by the UC Davis School of Veterinary Medicine's One Health Institute and the California Department of Conservation. The event intends to foster ideas, dialogue and action plans around the challenge of managing lands to maintain productive agriculture and how California can lead the way to new solutions. It will also look at strategies that balance population and planetary health needs.
Category