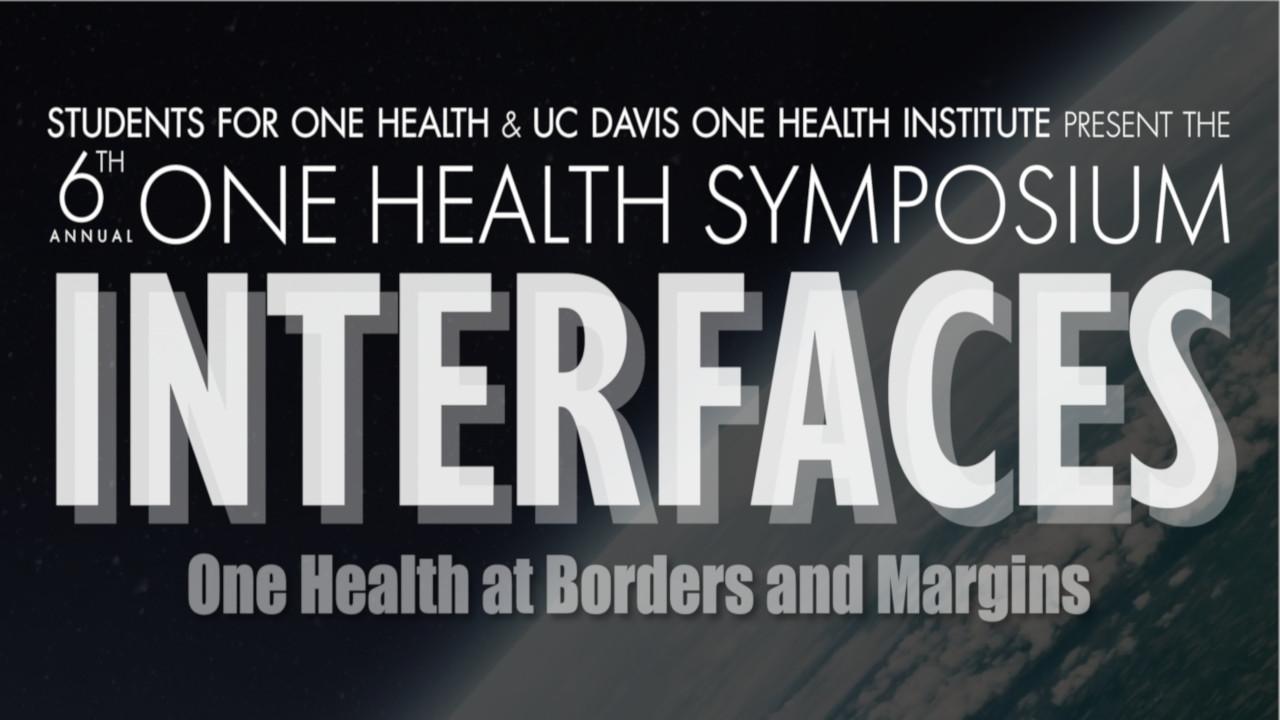 Students, health professionals unite in support of global One Health Day
UC Davis will join students and health professionals around the world in support of One Health Day with the 6th annual UC Davis One Health Symposium on Saturday, November 2, at the UC Davis School of Medicine in Sacramento.
One Health Day is an international campaign coordinated by the One Health Commission, the One Health Initiative and the One Health Platform Foundation. The annual event, held every November, is intended to showcase projects that demonstrate One Health's collaborative approach to addressing critical global health challenges, including emerging infectious diseases, antimicrobial resistance, climate change and environmental pollution.
The daylong UC Davis One Health Symposium will explore health at urban-rural,  political and cultural interfaces, as well as across U.S.-Mexico, cultural and coastal borders. Students, veterinarians, physicians, public health officials and scientists will have the opportunity to hear from expert panels, participate in roundtable discussions, network and learn about student research in One Health.
Category
Tags