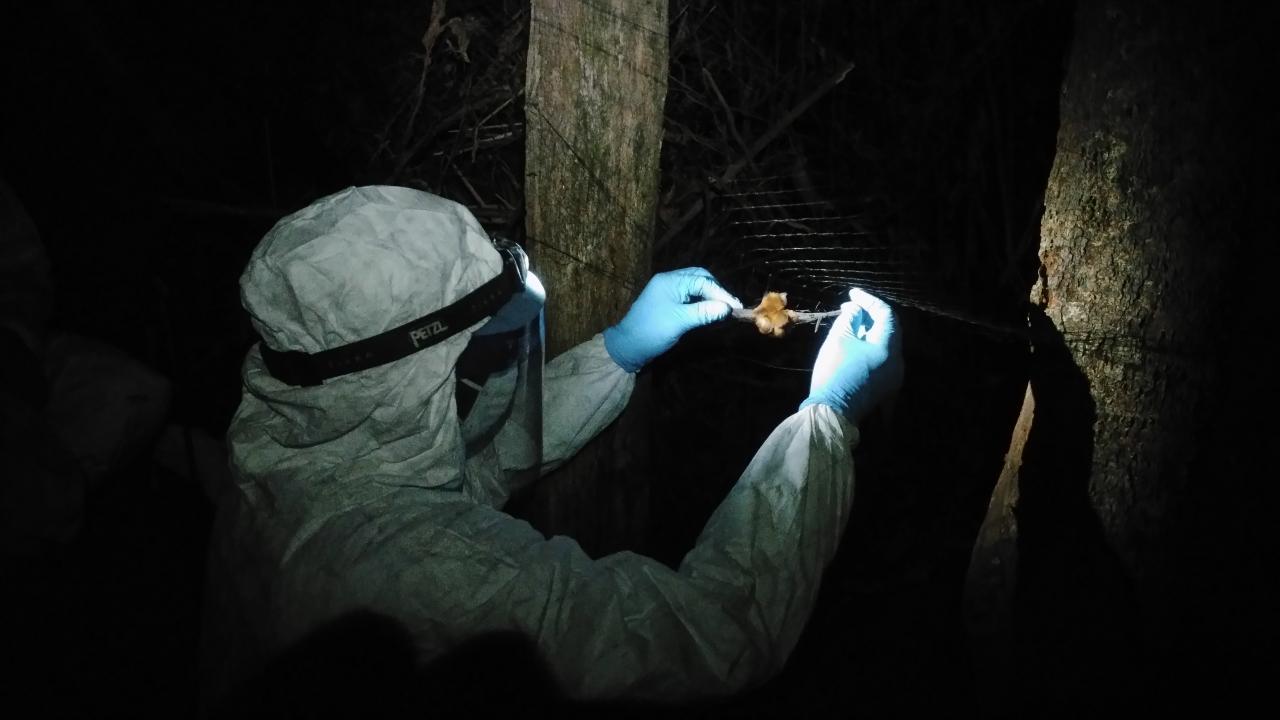 For the first time, scientists discovered a new ebolavirus species in a host prior to detection in an infected human or sick animal.
The discovery of the Bombali virus in bats in Sierra Leone and the sequencing of the complete genome was officially published today in the journal Nature Microbiology. The Sierra Leone government announced preliminary findings in late July.
The discovery was made by scientists at the University of California, Davis, One Health Institute and Columbia University's Center for Infection and Immunity, working with the government of Sierra Leone and the University of Makeni and Metabiota. The work is part of the PREDICT Ebola Host Project, funded by the United States Agency for International Development.
Category