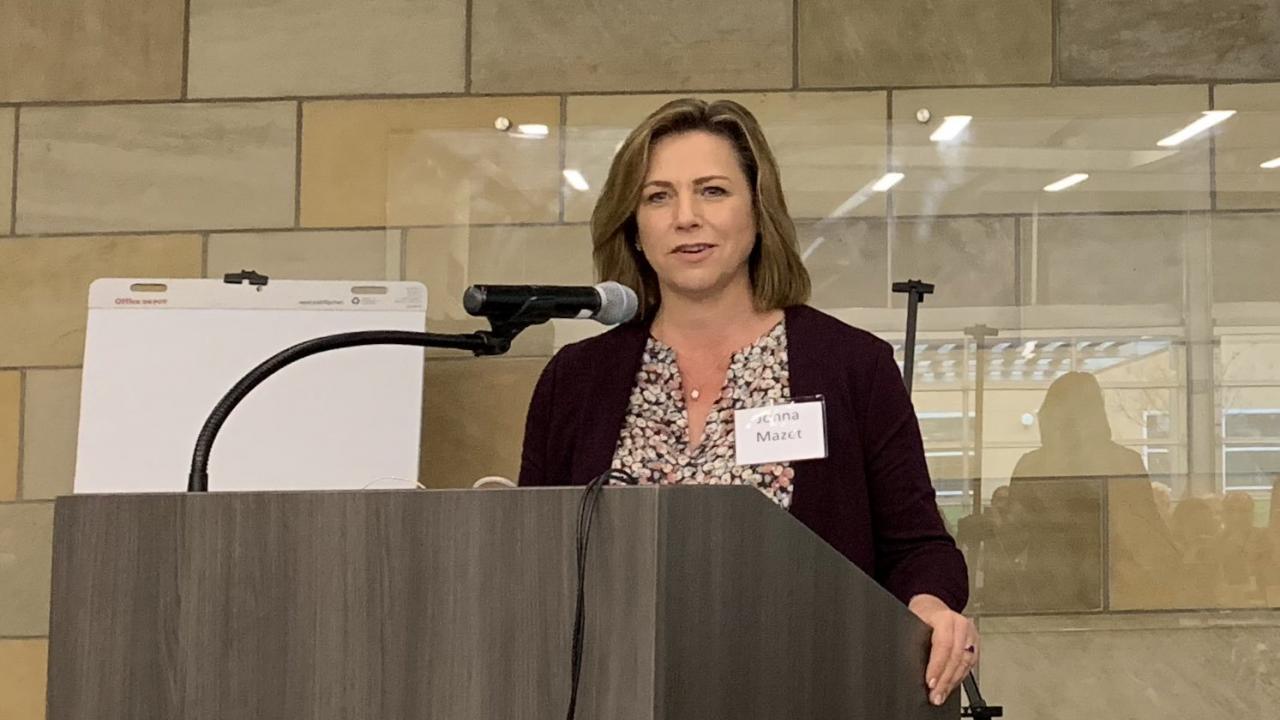 In April 2019, the UC Global Health Institute (UCGHI) welcomes co-vice chairs, Jonna Mazet and Lara Stemple to its Board of Directors.
Jonna Mazet, DVM, MPVM, PhD (UC Davis) and Lara Stemple, JD (UCLA) will serve alongside Anil Deolalikar (UC Riverside), chair of the Board. "We are lucky to welcome co-vice chairs from such different disciplinary and work backgrounds. They will both bring a wealth of knowledge and experience to UCGHI," said Deolalikar.
"We simply couldn't turn down either of these great candidates for vice-chair; so we created the co-vice chair positions," said Tom Coates (UCLA), director of UCGHI. "The Board and UCGHI in general, is an intentionally collaborative space, so naturally we wanted both Jonna and Lara on our team."
Mazet and Stemple come from different corners of the global health field.
Jonna Mazet is a professor of epidemiology and disease ecology at UC Davis, where she also serves as the executive director of the One Health Institute and global director of PREDICT (Project of USAID Emerging Pandemic Threats Program), which works in more than 30 countries to discover and mitigate the risks from emerging infectious agents.
"I originally went into global health from a conservation perspective," explained Mazet. "I've always been concerned about humans' impact on the planet, and the more I got to know issues that affect the health of Earth's inhabitants – humans, animals and ecosystems – the more I wanted to dedicate my career to questions of sustainability and health."
Category
Tags