Dr. Brian Bird Honored as Inaugural Rising Star Alumni Award Recipient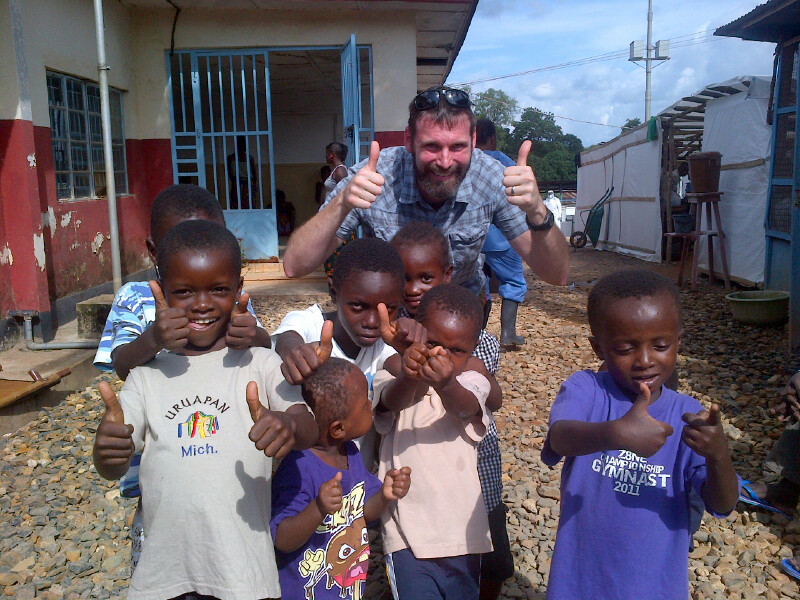 Congratulations are due to Dr. Brian H. Bird, co-principal investigator for the Defense Advanced Research Project Agency (DARP)-funded Preventing Emerging Pandemic Threats (PREEMPT) project, as well as lead for Ebola-related surveillance activities as part of the USAID-funded PREDICT project led by UC Davis. He is the recipient of the inaugural Rising Star Alumni Award, which honors a DVM graduate of UC Davis School of Veterinary Medicine who, within 15 years of graduation, has demonstrated outstanding professional achievement. This award recognizes his dedication to understanding and preventing viral diseases in people and animals using the One Health approach.
Dr. Bird has an impressive record of leading the charge against the next pandemic, focusing heavily in Sierra Leone, Guinea and Liberia to identify the animal reservoir of ebolaviruses as well as leading in-depth investigations of Lassa fever virus ecology, genomics and spillover dynamics from rodent reservoirs into humans in West Africa. Previously, he served as a veterinary medical officer for the Centers for Disease Control and Prevention (CDC) Viral Special Pathogens Branch as well as an early-stage lead of the CDC Emergency Operations Center Laboratory task force during the 2014-16 West African Ebola epidemic.
Primary Category
Tags