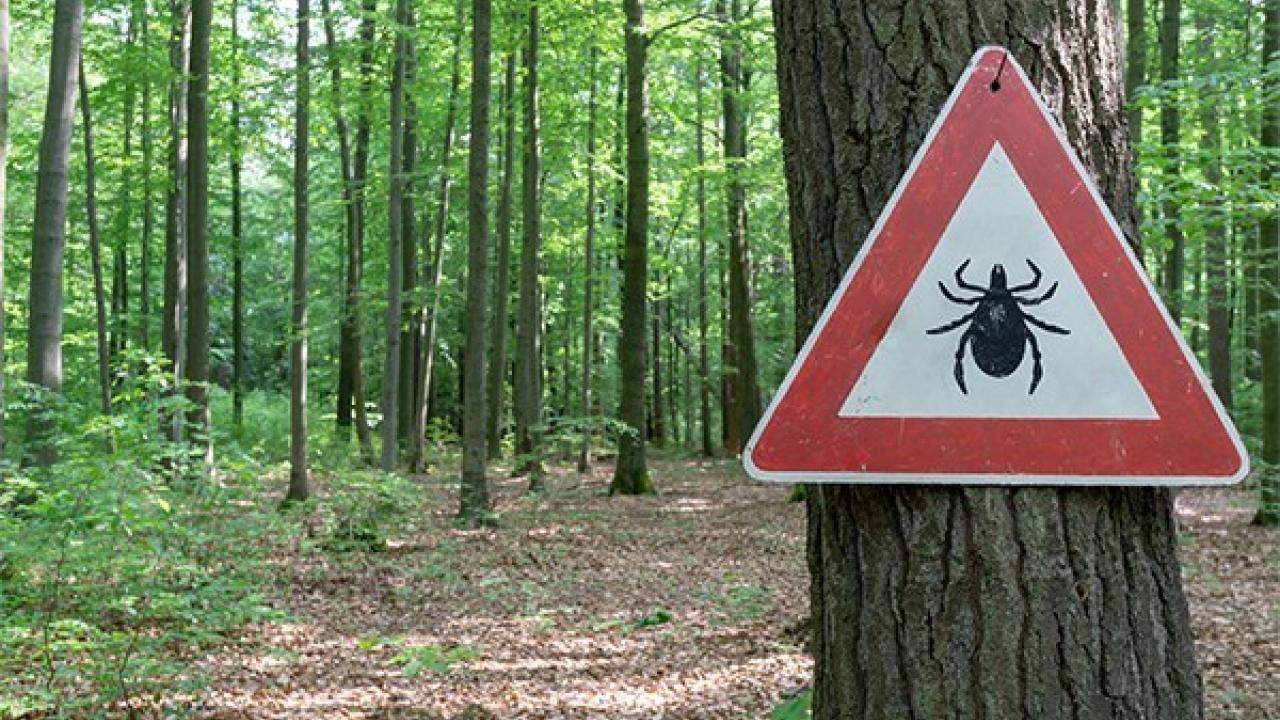 Whether it's relaxing lakeside, exploring vast forests or hiking through the mountains, the warm weather draws major crowds to some of our favorite outdoor locations. But we're not the only ones flocking to these locations this summer.
As climate change warms the landscape, it opens a door for some disease-carrying bugs, like ticks and mosquitoes (arthropods, collectively), to march into unchartered territories. Just a few degrees can mean the difference between the presence or absence of some insects in your neighborhood, and can increase how often they reproduce.
For instance, an epidemic in Mexicali, Mexico of Rocky Mountain spotted fever is raising concerns that the deadly tickborne disease could move north as the planet warms. The disease's host tick species thrives in hot, arid environments.
Many of us have heard of the emergence of Zika virus, which has recently been introduced into North America. "When we try to control a human outbreak, like Zika, we are controlling it in humans very well," said Pranav Pandit, a postdoctoral scholar with the UC Davis One Health Institute's EpiCenter for Disease Dynamics in the School of Veterinary Medicine and lead author of a study about emerging flaviviruses. "But we don't know how it's impacting the wildlife, though they can act as reservoirs for these viruses."
Category